---
Why I am fundraising for The Rotary Foundation
Celebrate the 153th birthday of Paul Harris, the founder of Rotary International by making a symbolic contribution of $26.90 or MORE for his most beloved case - EDUCATION.

While he was a mischievous child and an itinerant student, before he died, Paul has personally asked that memorial donations, in lieu of flowers, be made to The Rotary Foundation to support education.

The Rotary foundation has started with a symbolic $26.90 aimed for purposes dear to Harris' heart. In the 18 months following his death, The Rotary Foundation received $1.3 million, which helped support the Foundation's first program — scholarships for graduate study abroad.
---
Basic Education and Literacy
Together, we can empower communities and help support basic education and literacy and reduce gender disparity in education.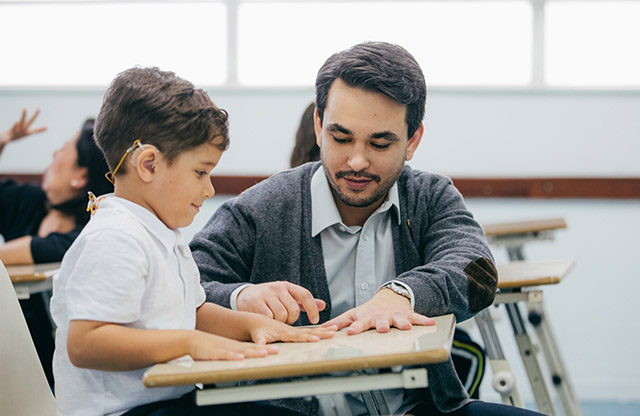 Learn more
---