---
Why I am fundraising for The Rotary Foundation
You can help kill polio by paying for me to ride my bike! I'll be riding with Rotary Club of Brantford-Sunrise to raise funds for this worthy cause.

A few decades ago Rotary International made polio a target for eradication. With the help of the millions of Rotarians around the world we have reduced polio from hundreds of countries to just TWO!

We are very close to being able to ensure no children have to endure the pain, disfigurement, and death from polio.

How do we do it? Grassroots fundraisers like this one that provide funding to the people on the ground ensuring that every child gets a polio vaccine. All of our small donations create a huge effect in the cause.

The Rotary Foundation is a charity you can trust. Unlike some of those other big fundraising organizations, very little of RF's money goes to marketing, promotions, and salaries. It has the highest rating on Charity Navigator so you know that your donations will be put the maximal good use.

Let's kill polio together!
---
Polio Fund
Your donation helps Rotary reach every child with the polio vaccine.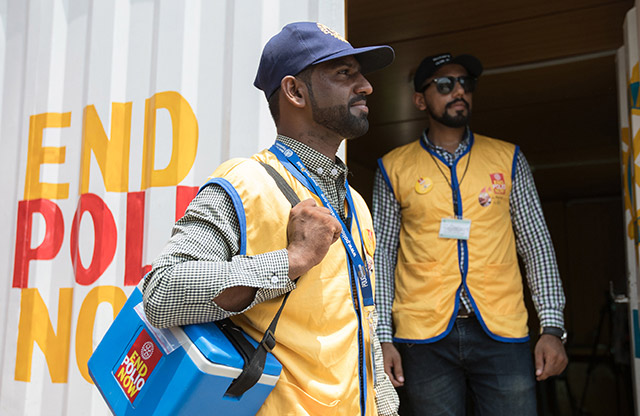 Learn more
---