---
Why I am fundraising for The Rotary Foundation
During the mid-80's the Wild Polio Virus was crippling 350,000 kids annually! As result, Rotary International made it a priority to eradicate this dreaded disease from the world. Fast forward to 2021, only 6 global cases occurred! But there is still work to be done. It's going to be a wonderful day when World can be proclaimed as Polio Free!
Thank You. Gary

Note: For every one dollar Rotary donates for the Eradication of Polio, the Gates Foundation matches with two dollars.
---
Polio Fund
Your donation helps Rotary reach every child with the polio vaccine.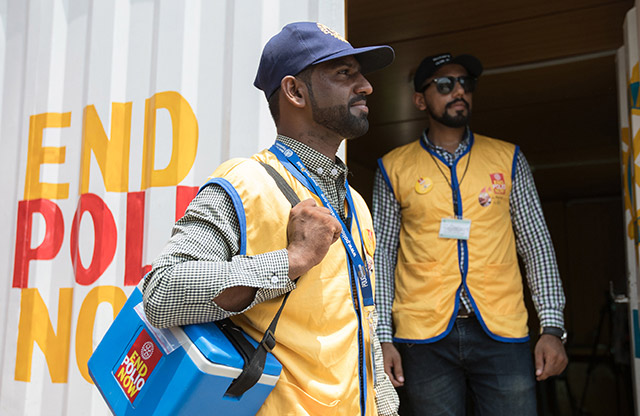 Learn more
---