Half way through my final quarantine before getting back to work. I must say this 'me' time is very good for recharging the batteries and getting a few things done that were still on my to do list. Also I get to reduce the effects of my sailing tan with the few hours of sun coming through my window and have time for yoga.

It is always interesting to see how different people with different backgrounds - be it cultural or language - see things through different eyes than you. I used the time this week to connect to new colleagues and old friends and was happy to see that sometimes it just helps people to better understand certain situations when seeing it from a different perspective. Keep an open mind and talk with someone outside... Fresh eyes often see past the blocks you might already have set.
Older updates
---
Why I am fundraising for The Rotary Foundation
On Jan 1st 2021 I started on a journey that certainly is one of those 'once in a lifetime' experiences I will look back onto for a longtime. I will join the next Clipper round the world race for Leg 1 across the Atlantic (UK to South America).

As anyone can apply for this race it is important for all onboard that everyone going offshore receives the same minimum training and applies it successfully. This Level 1 training will focus on the basics of sailing and check for physical and mental fitness.

I learned sailing at school when I was 11 years old and must say that it taught me a lot in many areas of life. Therefore I am dedicating the total of 28 days I will spend travelling, testing, quarantining and most importantly training for this L1 to raise funds for education. I will certainly spend some of the quarantine learning online, but not everyone is as fortunate with access to resources or opportunities as I am, be it pure academic or more hands-on based training e.g. sailing.
---
Basic Education and Literacy
Together, we can empower communities and help support basic education and literacy and reduce gender disparity in education.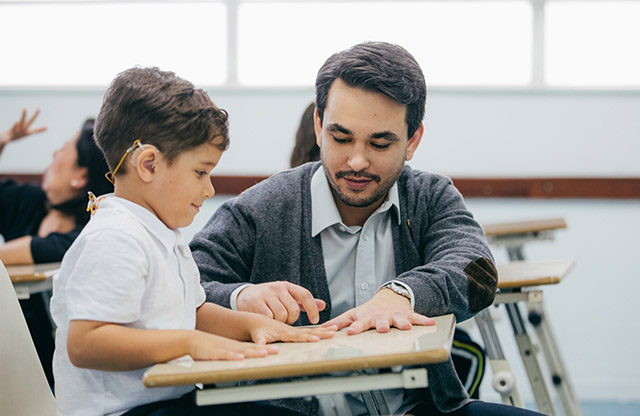 Learn more
---