Older updates
---
Why I am fundraising for The Rotary Foundation
On Oct. 24 from 12 p.m. PST until Midnight myself and Rotaractors from around the world will be playing video games live on Twitch while fundraising to End Polio. Visit https://www.twitch.tv/mentalmamba24 to watch the livestream, where we will be playing all sorts of games for 12 hours and will watch the World Polio Day update together.

Donations of $5 (USD) or more will get a shoutout on stream.
Donations of $10 or more will be able to choose the game settings/rules we play with.
Donations of $25 or more will be able to play one game on stream with us.
Donations of $50 or more will be able to spend an hour playing with us and hanging out in Discord on stream.
Donations of $100 or more get all of the above plus they can pick whatever game they want to play with (assuming we have it or it's not a massive file to download).
---
Polio Fund
Your donation helps Rotary reach every child with the polio vaccine.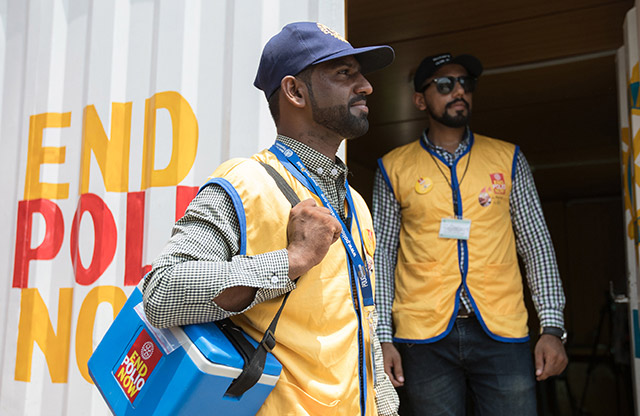 Learn more
---