Team Members
Would you like to fundraise for Polio Fund? Join our team!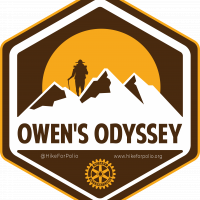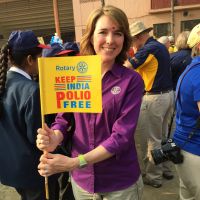 ---
Thank you to WTAJ-TV and Morgan Koziar for covering this project!!
Older updates
---
Why we are fundraising for The Rotary Foundation
My name is Owen and in Spring 2021 I am thru-hiking the Appalachian Trail from Georgia to Maine (Almost 2,200 miles) to raise awareness and funds for polio eradication. My journey will be documented online as I hike the trail and meet local Rotarians, all in the name of polio eradication. We are very close to eradicating this disease.

ERADICATING A DISEASE!

Read that again.

Now again.

This is a virus that is known for completely crippling children and often killing them. But we have the ability to change all of that. It is true, we have not experienced polio in the USA for several decades, but that can change if we don't see through to finish this disease once and for all!

What makes this project even better, for every dollar raised by Rotary, the Bill and Melinda Gates Foundation will give a 2:1 match! There are two endemic countries left (Pakistan and Afghanistan) and we are very close to closing the chapter on polio.

Will you help me?
---
Polio Fund
Your donation helps Rotary reach every child with the polio vaccine.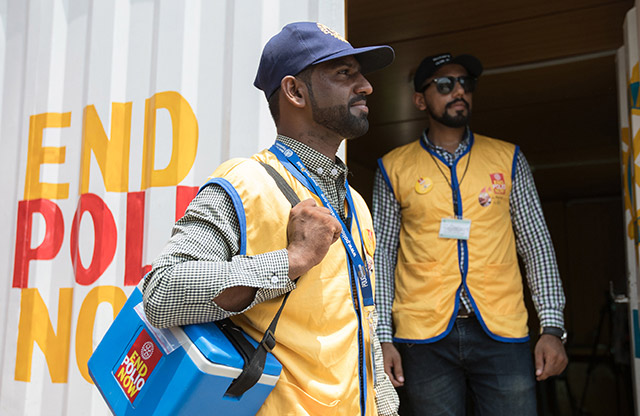 Learn more
---