Team Members
Would you like to fundraise for Polio Fund? Join our team!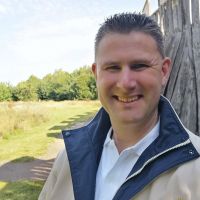 ---
Why we are fundraising for The Rotary Foundation
End Polio Now gala with RI President Jennifer Jones

Live and joint fundraising gala is arranged on Sunday 23rd October for End Polio Now. Rotary International President Jennifer Jones will be attending. Ian Riseley, RI President 2017-2018 and Trustee Chair of The Rotary Foundation will participate as well.

The main focus of the fundraising gala is of course fundraising for Rotary's work against polio. During the gala show you will meet Dr Shahin Huseynov from World Health Organization. WHO, will give us an update on the current polio situation in the World.
During the event there will be many interesting stories to listen to and entertainment.

The End Polio Now-galan is aired via Zoom Sunday the 23rd October at 16.00-18.30 o'clock Swedish time.

Link to the End Polio Now-gala https://us02web.zoom.us/j/88479944383
---
Polio Fund
Your donation helps Rotary reach every child with the polio vaccine.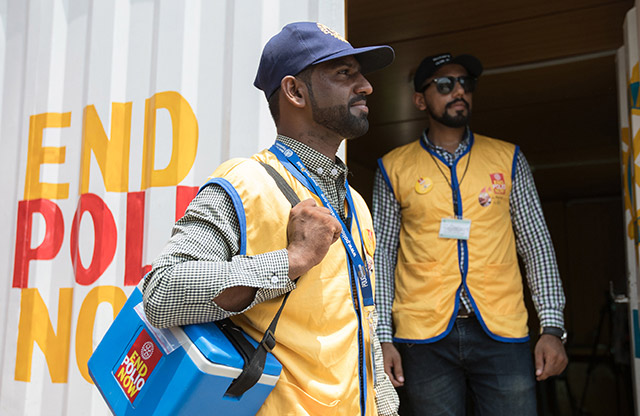 Learn more
---