With a very generous $500 donation from one of our club's members ... we hit our goal with a total donation to Rotary International of $1070! Thanks for being part of this fundraiser!
Watch this quick, 90-second video on Rotary's water sanitization efforts across the globe!!
Older updates
---
Why I am fundraising for The Rotary Foundation
Clean water is a basic necessity for a healthy and productive life. Rotary International's global grants help communities create and maintain clean water resources close to home. And when clean water is within a child's grasp, so is a safe and promising future. Join me and other members of Madison South Rotary to raise funds to support water sanitation efforts across the globe in honor of World Water Day on March 22, 2023.
---
Water, Sanitation, and Hygiene
Support local, sustainable solutions that bring clean water, sanitation, and hygiene to more people every day.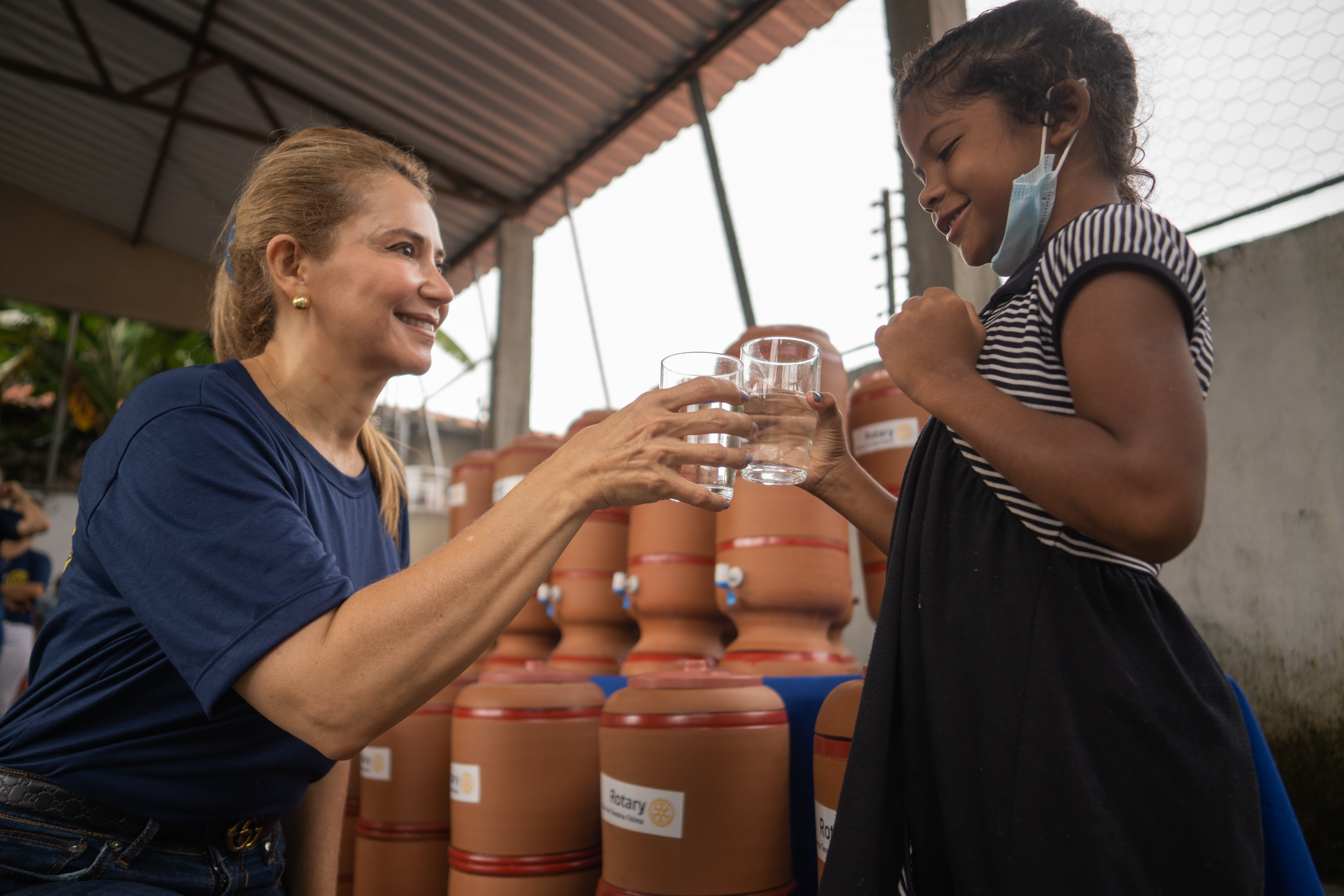 Learn more
---