Team Members
Would you like to fundraise for Polio Fund? Join our team!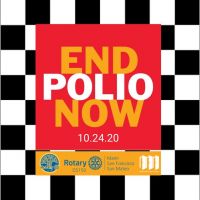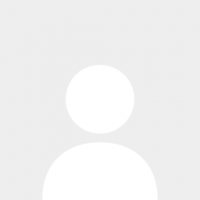 ---
Why we are fundraising for The Rotary Foundation
Rotary International District 5150 invites you to support World Polio Day, on Saturday, October 24, 2020, to raise awareness, funds, and support to END POLIO, a vaccine-preventable and highly-contagious disease that still threatens children in parts of the world today. We are holding a Rotary Road Rally to End Polio Now with Rotarians, Friends of Rotary, and local community members. The Rotary Road Rally is a treasure hunt with a purpose, in your personal vehicle. Participants will follow fun, educational, and problem-solving clues to learn more about Marin, San Francisco, and San Mateo Counties.

Polio in the Time of COVID-19
The ongoing COVID-19 Pandemic has brought the importance of disease prevention & eradication to the forefront. Rotary International and Rotarians around the world have been the boots-on-the-ground fighting Polio with our over 1.22 million members. This invaluable medical network needed to administer the Polio Vaccine is the same network that will likely be used
---
Polio Fund
Your donation helps Rotary reach every child with the polio vaccine.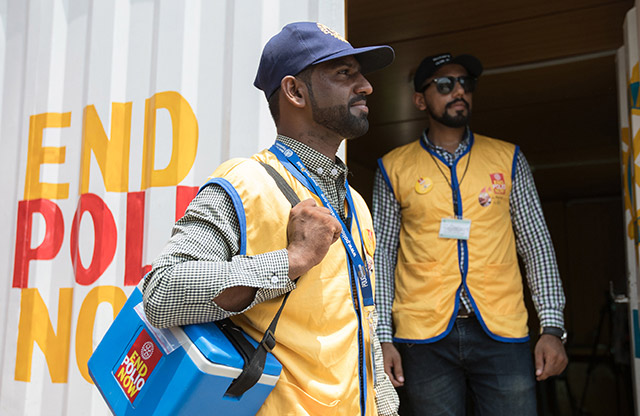 Learn more
---