Thank you Charlene, Linda and Geeta for recognizing Tanya's birthday in early May by supporting Maternal and Child Health. We know that she is passionate about this special Area of Focus.
All club members and friends can share this link to promote contributions to the Areas of Focus. We are currently fundraising for the 'Maternal and Child Health'.
Please feel free to 'copy and paste' it into your e-mail and social media.
https://raise.rotary.org/RotaryGlobalPassport/fundraiser
Older updates
---
Why I am fundraising for The Rotary Foundation
As members of the Global Passport Club we are spread out across the globe.
We focus on international projects and making the world a better place.

How - you ask? Very easy!

Just think about the coffee, latte machiato, tea, hot chocolate or other delicious beverage you used to buy from time to time.

We know being stuck at home for many months these treats have been a lot less frequent, but nevertheless you didn't think twice before offering yourself this little pleasure…..
---
Maternal and Child Health
Support initiatives that make health care available to mothers and children so they can live longer, grow stronger and have a brighter future.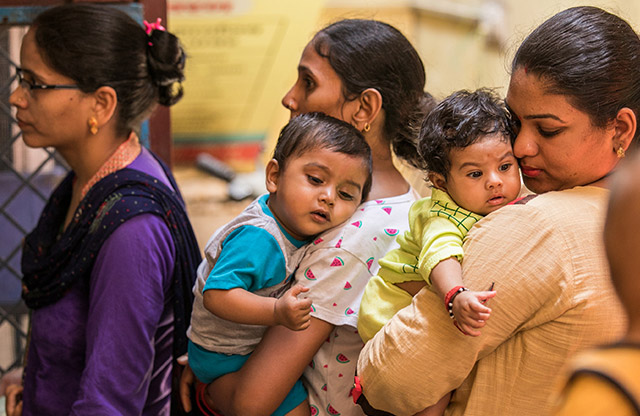 Learn more
---