---
Why we are fundraising for The Rotary Foundation
Help us raise funds for the Ukraine.
Grants will be dispersed through The Rotary Foundation 🌻

The Rotary Foundation has created an official channel for Rotary members and other donors around the world to contribute funds to support relief efforts underway by Rotary districts. The Foundation has designated the Disaster Response Fund as the main avenue for this.

Thanks to the generosity of Rotary members and others, the fund, to date, has received more than $7.3 million in contributions. These funds are being distributed to Rotary districts that apply for Disaster Response grants and will be used to provide relief to refugees or other victims of the crisis, including items such as water, food, shelter, medicine, and clothing. 

So far, 38 disaster response grants, totaling $1,075,000, have been awarded to support those affected by the war in Ukraine.
---
Disaster Response Fund
Rotary members lead projects to support every phase of disaster recovery and rebuilding efforts.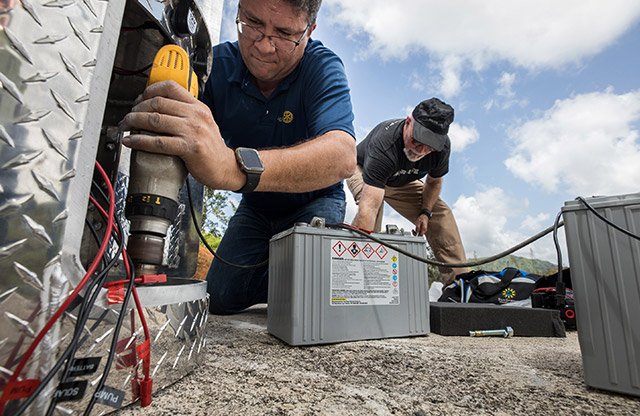 Learn more
---