---
Why I am fundraising for The Rotary Foundation
Ayuda al Club Rotaract Hermosillo del Desierto con su actividad de la Semana Mundial Rotaract (SMR) "Dar" que consiste en donar a la fundación Rotaria y difundir información relevante sobre su función y acciones al publico.
El Fondo Mundial es la principal fuente de financiación de las subvenciones globales que respaldan grandes actividades internacionales con resultados sostenibles y cuantificables en las áreas de interés de Rotary.
Las donaciones del Fondo Mundial no tienen restricciones, lo que brinda flexibilidad para ser utilizadas donde más se necesitan.
---
World Fund
World Fund gifts are unrestricted providing flexibility to be used where it is needed most.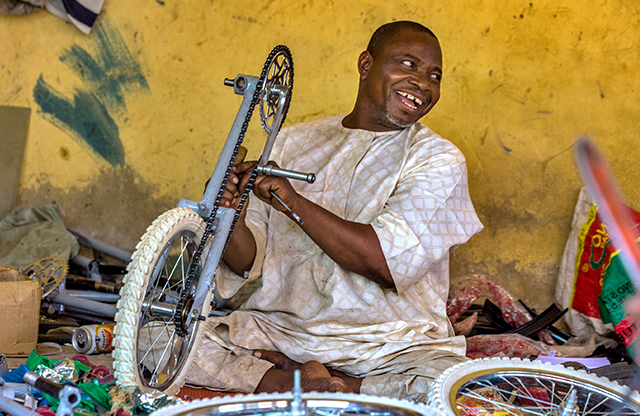 Learn more
---