---
Why I am fundraising for The Rotary Foundation
On Friday, September 29th at the Zone Learning to Lead training in Toronto I will Bounce for the Foundation.

This event raises money for the Rotary Foundation, and supports the good work we do locally and around the globe. I need $1000 to register and participate.

Please support this amazing Foundation! Every donation is tax deductable.
---
Community Economic Development
Help us strengthen local entrepreneurs and support community leaders through service projects that create opportunities for productive work for all.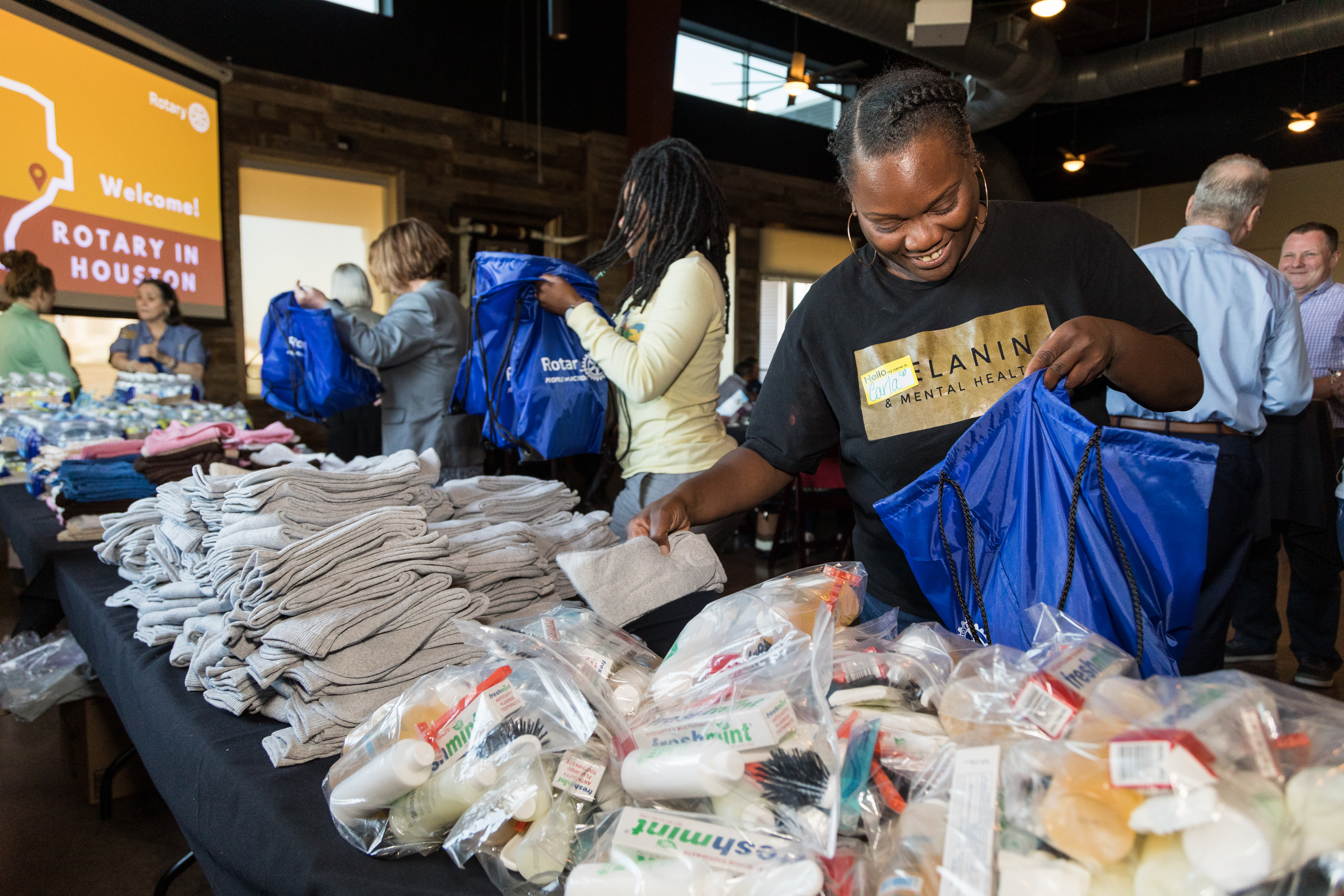 Learn more
---