Thank you to everyone who has helped me to not only to meet my goal, but to exceed it! This has absolutely brightened my week and made my birthday a memorable one!!!
---
Why I am fundraising for The Rotary Foundation
As I turn another year older, I am grateful for my good health and I am proud to be a Rotarian! As this year's President of the Rotary Club of Salem & member of Rotary International, I am inspired to support many of their missions through my gifts to the Rotary Foundation. Speaking of health, one mission which is especially important to me is Polio Plus. For the past 35 years, Rotarians worldwide have made the eradication of polio their main focus. When we gathered in Houston this past June for the Rotary International Convention, we were celebrating there only being 8 more cases in the world, those being in Pakistan and Afghanistan. Since then, a few more cases appeared in New York, so there is still much work to do. Any amount you can contribute would be greatly appreciated by me and members of my club!

Sincerely,

Jane
---
Polio Fund
Your donation helps Rotary reach every child with the polio vaccine.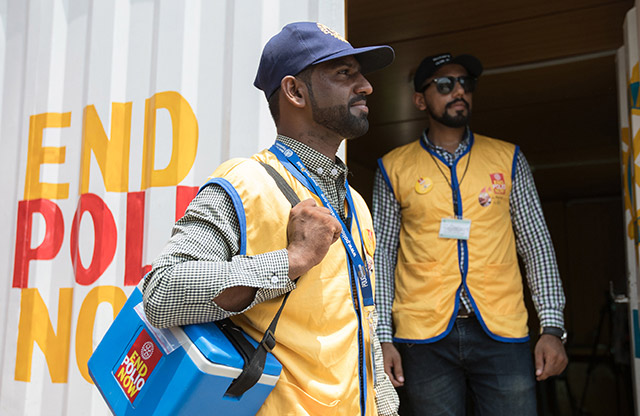 Learn more
---