Team Members
Would you like to fundraise for Polio Fund? Join our team!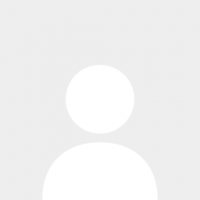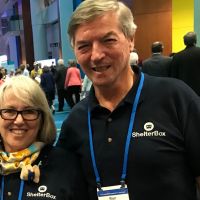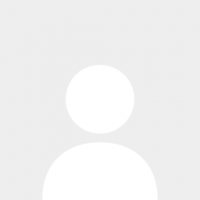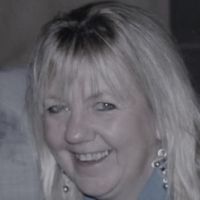 ---
A big thank you to Ron and Randy for there support!!

We are so close to reaching our goal of $1,500 US
Thank you to everyone for your support!!
Older updates
---
Why we are fundraising for The Rotary Foundation
All donations will be matched 2 to 1 by the Bill and Melinda Gates Foundation.
For more than 30 years, Rotary and our partners (World Health Organization, UNICEF, and the Bill and Melinda Gates Foundation have driven the effort to eradicate polio world wide. To date, we have reduced polio cases by 99.9%.
We are almost there!
Total eradication would mean that never again would children face paralysis or potentially death from the polio virus, anywhere in the world!
Polio can be prevented by vaccines but is not curable. Unlike most diseases, polio can be eradicated.
To end polio, we must stop the transmission of the wild polio virus in two countries that continue to report cases: Afghanistan and Pakistan.
A Virtual Walk for Polio is one day your way. Wherever you are, around your neighbourhood, backyard, walk, ride, run, however you choose. Register and make your donation!
---
Polio Fund
Your donation helps Rotary reach every child with the polio vaccine.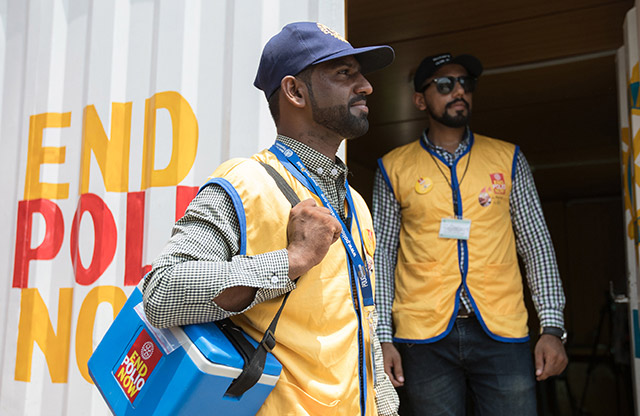 Learn more
---