Mike Mauser from the Rotary Club for Global Action continues training near his home in Elko, NV, USA. #OneStepCloser #EndPolioNow
---
Why I am fundraising for The Rotary Foundation
On September 8, 2022, Rotarians from the Rotary Club for Global Action, the Rotary e-Club of District 5190 and others will begin walking the Via de Francesco from Florence to Rome via Assisi to raise funds and awareness about Polio Plus.

Help us reach our team goal of raising US$75,000 for Polio Plus and the Rotary Foundation. For every dollar you contribute the Bill and Melinda Gates Foundation will match with an addition two dollars.

These Rotarians have been training for months (while practicing their Italian) and will be completing this 325 mile (523 km) walk - with every step bringing Rotary #OneStepCloser to Ending Polio!

Want to learn more or get involved virtually or in person? Visit our website at http://rotaryglobalaction.org.
---
Polio Fund
Your donation helps Rotary reach every child with the polio vaccine.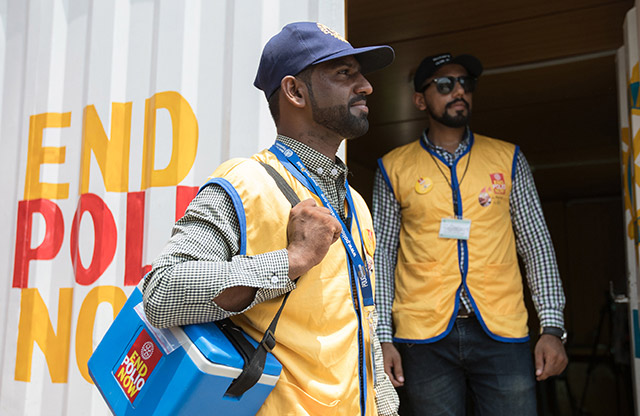 Learn more
---