---
Why I am fundraising for The Rotary Foundation
Sobrevivientes del terremoto en Turquía y Siria están abandonados a su suerte con poca ayuda a la vista. Los pocos hospitales que quedaron en pie, estaban mal equipados para hacer frente a una emergencia de esta magnitud.
El número combinado de muertes en Turquía y Siria asciende actualmente a más de 40.000. Rotary activó el Fondo de Respuesta ante Catástrofes. Ayúdenos a ayudar! Haga pronto su Donación, cualquier cantidad podrá estar salvando una vida o haciendo mas llevadera la supervivencia, de aquellas personas gravemente afectadas.
---
Disaster Response Fund
Funds raised for our Disaster Response Fund between 11 February through 31 March 2023 will be prioritized for humanitarian relief efforts for the earthquake in Turkey and Syria.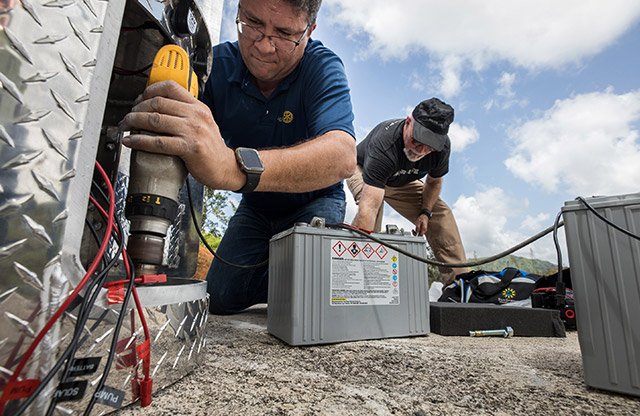 Learn more
---