---
Why I am fundraising for The Rotary Foundation
Ciao!

In questi ultimi mesi del 2021, il mio percorso di studi volge al termine dopo ben 22 anni da quel settembre 1998, inizio delle scuole elementari. A breve, infatti, conseguirò il Dottorato di Ricerca e, a gennaio, compirò i miei (primi) 30 anni.
Per festeggiare, ho organizzato una raccolta fondi per i progetti in tema di Salute e Sanità della Fondazione Rotary (https://www.rotary.org/it). Ogni anno, anche grazie a generose donazioni come la tua, il Rotary è impegnato nella lotta contro diverse malattie, come la malaria, l'HIV/AIDS, e il diabete.

In questi anni, il Rotary si è impegnato a:
- fornire acqua potabile alla popolazione del Ghana, per combattere la filaria;
- aiutare le donne della Liberia a sottoporsi al test per l'HIV all'inizio della gravidanza, riducendo le nuove infezioni nei neonati;
- sradicare la poliomielite tramite la campagna End Polio Now.

Grazie mille per il tuo supporto, con i miei migliori auguri per un 2022 pieno di serenità e soddisfazioni!
---
Disease Prevention and Treatment
Help us stop the spread of life-threatening diseases around the world like polio, HIV/AIDS, and malaria.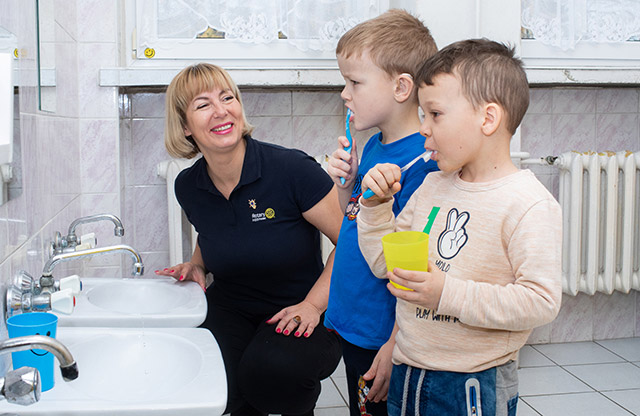 Learn more
---