October 24: Rotary Race to End Polio: an Urban Scavenger Hunt!
http://RotaryRaceToEndPolio.com
Thank you, Tristin, for your support to End Polio!
Older updates
---
Why I am fundraising for The Rotary Foundation
Join us for The Rotary Race to End Polio is part-scavenger hunt, part-treasure hunt. Work as a team to complete challenges, puzzles, or other crazy tasks to earn points, while stumbling upon cool new places in San Francisco. The Rotary Race to End Polio is an entertaining, team-oriented, urban adventure. You won't want to miss the fun at this event!
---
Polio Fund
Your donation helps Rotary reach every child with the polio vaccine.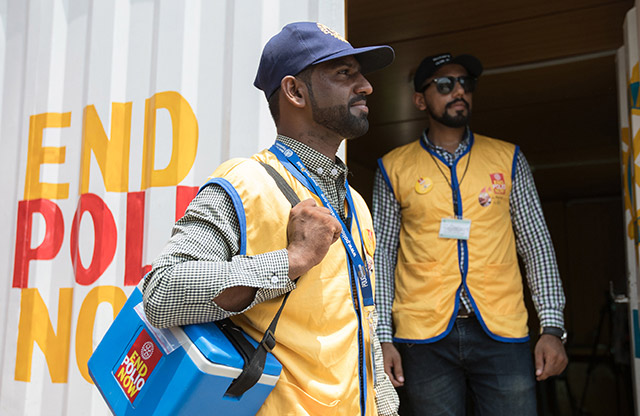 Learn more
---